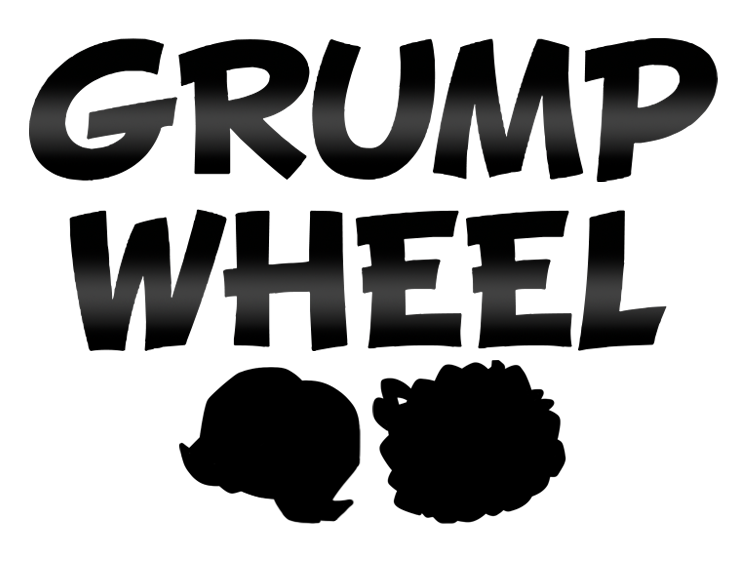 Grump Wheel
A downloadable game for Windows
Game Grumps themed Wheel of Fortune style fan game!

Over 15 Phrase categories with over 200 quotes! Puzzle phrases can be anything Arin, Danny or other Grumps have said on the show. Some phrases are more obscure references, some are impressions they've done, some are even what they were doing on screen. Play against AI or with friends! Supports 3 players total. AI will automatically be added to empty player spots.
(Contains strong language in a written format.)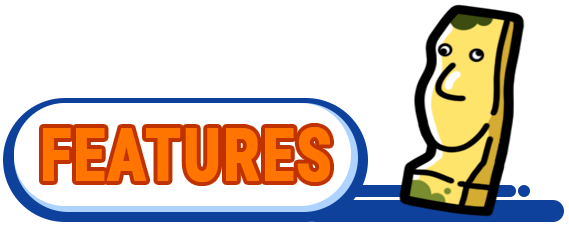 There are 8 puzzles per game. Player's will take turns guessing letters. Losing a turn, getting a Bankrupt, guessing a letter not in the puzzle or solving the puzzle wrong will end a player's turn and go to the next player. After 7 puzzles, the 8th puzzle will be a final round only for the player with the highest cash from the previous rounds! There are no toss-up puzzles in this game.

Mouse or touch screen for clicking buttons.
Move: Left joystick.
Submit: A / X to Submit input.
Cancel: B / O (only on the player select screen, input during the game is final).
Pause: Escape, Menu, Start or Options (depending on the controller).
Controls can be changed in the options menu on the title screen or in game.


Game Design, programming & 3D models created by Jayometric
Concept art, character designs, character models, sprites and textures created by Chroma Chamelea
Room Textures created by CGAxis.com
Music by Ultimate Game Music Collection
Sounds by Pro Sound Collection

Install instructions
Download the files and unzip/extract the contents.
Run the Grump Wheel.exe file to start the game.